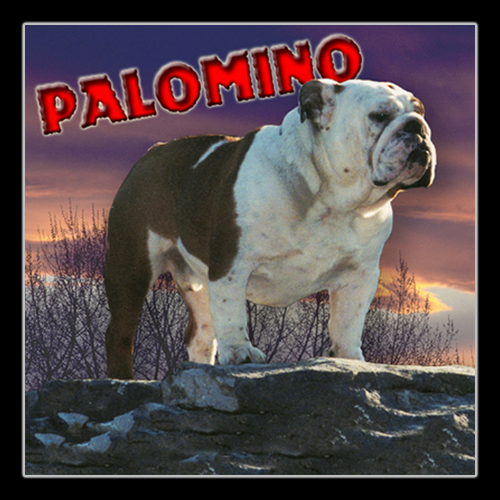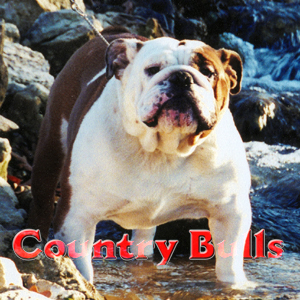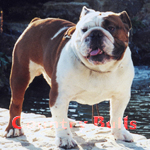 CH DDT's Refrigerator Raider 

" PALOMINO "

We were fortunate enough to obtain Champion DDT's Refigerator Raider "Pal" from Denny and Sue Toskas. Pal is Champion Sired and Damed. He has a very strong "Dingman" pedigree. He is 9 years old now and still looks tremendous. He has his sire's nice head, chest, balance, top line, gait, and still a zest for life. His puppies are strong and healthy. The Dingman line has shown us nice standard size males and females. Pal will shorten up puppies from a bitch that is a little long and make them nice and cobby. He throws beautiful deep red puppies along with the occasional white like his Grand sire "Champion Winterbull's Rio Lobo".

U.S. Bred • U.S. Born • U.S. Raised... It Makes a Difference

• Cooled Semen Available • • Puppies For Sale Occasionally •

Dean & Pam Altic • Dr. Bruce & Tonna Hood

417-267-2440

417-327-7677  cell • 417-326-7297  vet clinic

Pleasant Hope, Missouri

All images and text on this website are the sole property of Country Bulls, and can not be reused without express written permison.